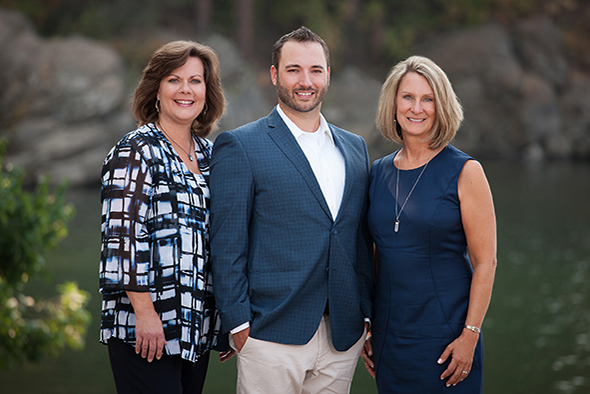 FINANCIAL EDUCATION | FINANCIAL SOLUTIONS
The achievement of financial objectives depends on a disciplined, integrated approach to managing each of the many facets of one's financial life. We believe that a client's investments, cash flow, insurance, debt and long-term financial, retirement and estate plans should all align in a carefully constructed wealth management plan. Below are links to an informational piece on Our Core Beliefs, Our Clients, and a fact sheet defining the qualities and qualifications that set us apart.
In this brief video, D.A. Davidson Individual Investor Group Research offers their unique perspective on the issues, trends and events that shape our markets and our economy.  (8-04-2017)
Please feel free to visit our Broker Check powered by FINRA by clicking here.and here.
 
The differences between ETFs and mutual funds, with an emphasis on the potential cost and risk factors of ETFs.

Settling an estate can be a difficult and time-consuming job as there are some specific duties that often fall on an executor.

An overview of the tax changes affecting corporations and pass-through businesses and the potential implications for GDP growth.

Making accurate quarterly payments on schedule can help taxpayers avoid interest penalties for underpayment to the IRS.