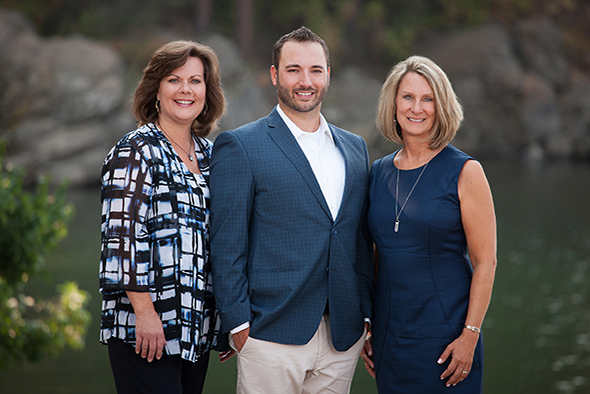 FINANCIAL EDUCATION | FINANCIAL SOLUTIONS
The achievement of financial objectives depends on a disciplined, integrated approach to managing each of the many facets of one's financial life. We believe that a client's investments, cash flow, insurance, debt and long-term financial, retirement and estate plans should all align in a carefully constructed wealth management plan. Below are links to an informational piece on Our Core Beliefs, Our Clients, and a fact sheet defining the qualities and qualifications that set us apart.
Please feel free to visit our Broker Check powered by FINRA by clicking here.and here.

How I am Different by Nancy Hadley
Financial Advisor Certified Financial Planner Wealth Manager Wealth Advisor Retirement financial planning 401K investment advisory compliance business consulting individual stocks individual bonds mutual funds trusts real estate investment trusts public limited partnerships hedge funds exchange traded funds variable and fixed annuities municipal bonds corporate bonds mortgage backed securities treasury bonds money markets insurance Sandpoint Idaho Bonners Ferry Priest River Newport